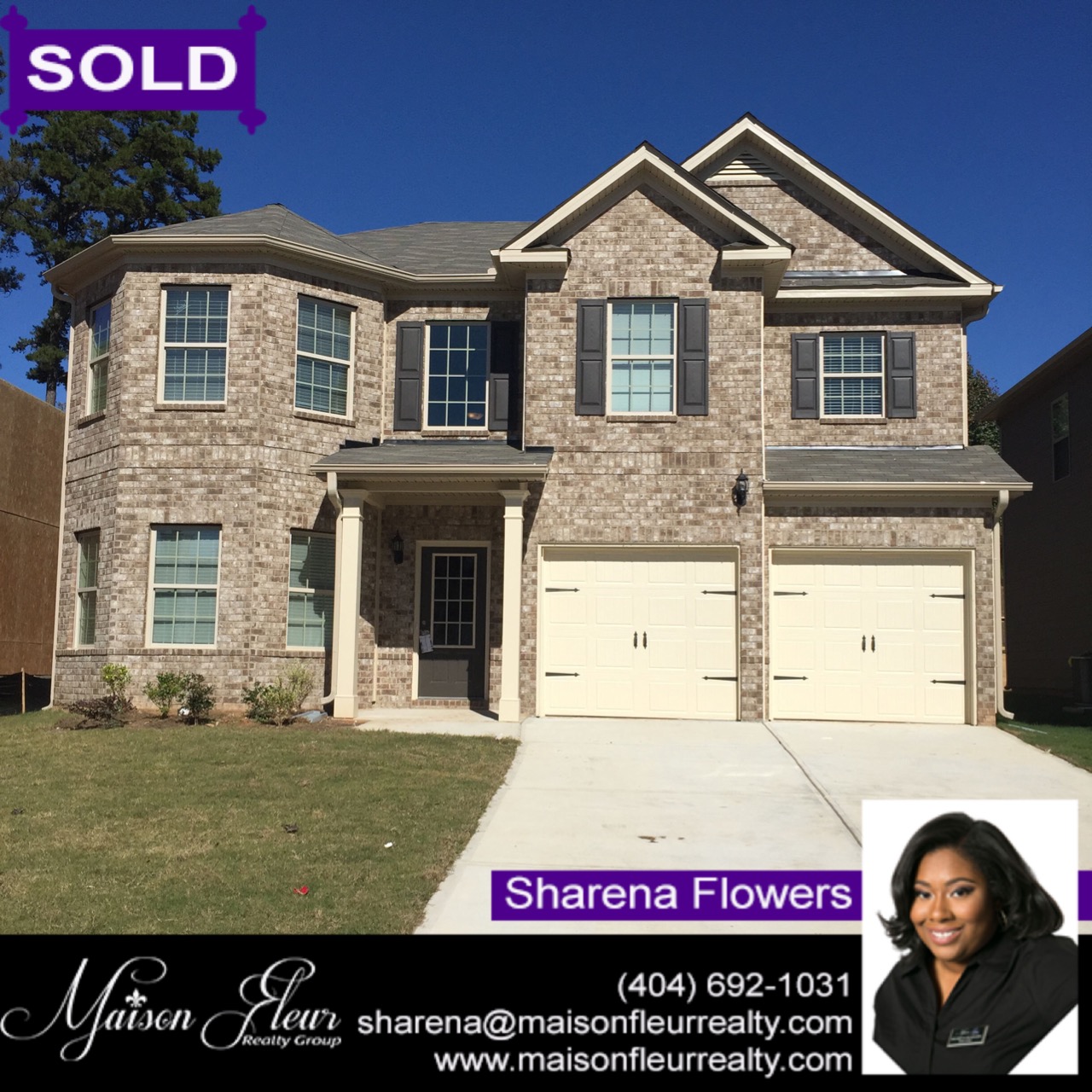 January 2016
I want to take this time to thank my cousin Sharena Flowers for a job well done. I initially thought working with her was going to be wild experience only because she's family. I hired her as my real-estate agent in hopes of finding the perfect home for my boys and me. The reason I hired her is because I know she's business savvy. However, I was a little skeptical because we all know when it comes to family we tend to cut corners, place them on hold, make excuses etc simply b

ecause they're family and we expect them to understand. However, my cousin did none of this.

I flew in from Kuwait with only five days to find a home and for five days I was Sharena's client not her cousin. She made sure I was up and out the door no later than 10 A.M to look for homes. I barely had to say anything to the seller because Ms. Flowers was already asking the right questions. We looked at the least five homes a day. And although I was exhausted and ready to give up, the gul wasn't having it. She didn't rest until I found the perfect home. Instead of a home previously owned home, in which I had in mind, she found a new construction for my boys and I. It's perfect and well within my budget. I can't thank her more for taking the time out of her busy schedule to make things happen. I have a new profound respect for Ms. Sharena Flowers. So again, I want to thank you Sharena Flowers, I can't wait to move in my new place come December. I don't think I could have done it without you!!!
Tameka Davis